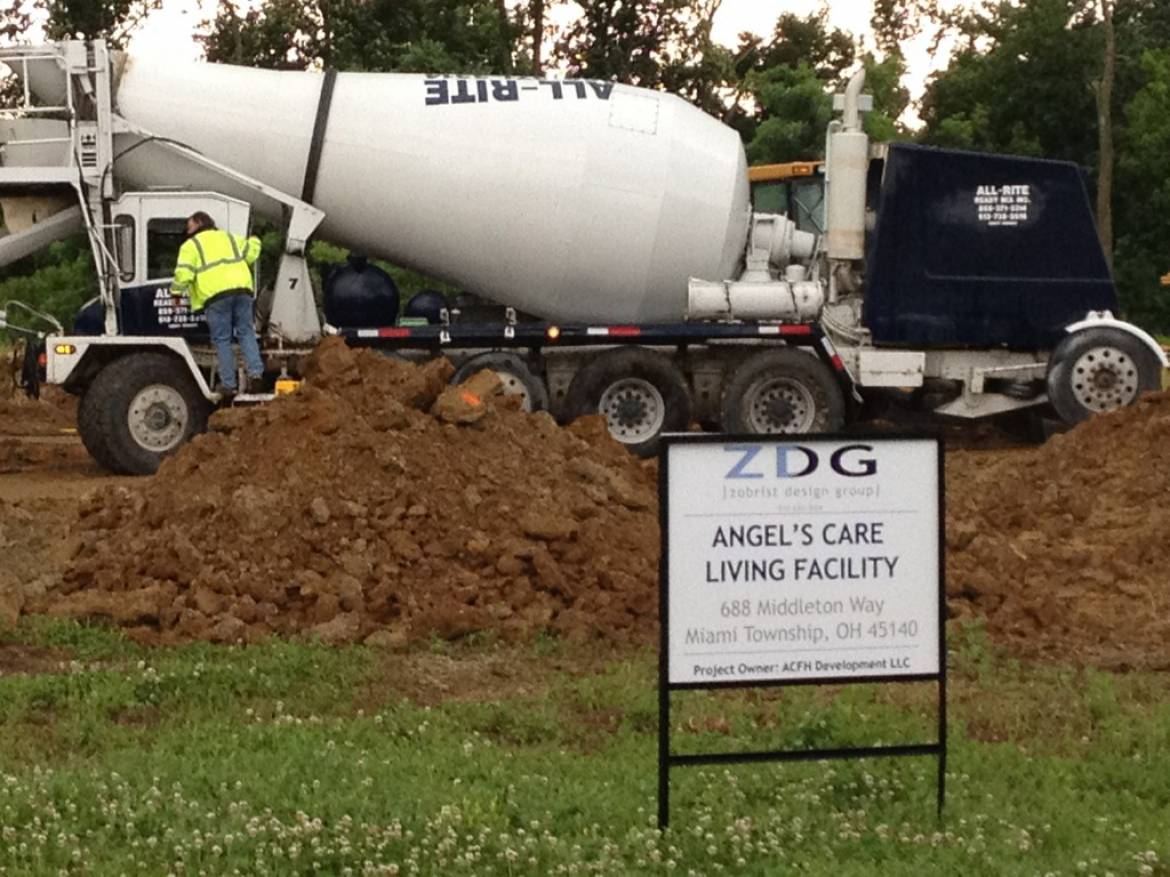 Construction has begun on the first Angels Care Family Home that will be located at 688 Middleton Way in Loveland Ohio 45140.
We are just behind the strip center off Branch Hill Guinea Pike where Simply Power Yoga, Mio's and Quest Physical Therapy are located.
Footers and Foundation have been poured and plumbing should start this week with framing beginning the 2nd week of June.
Follow us on Facebook for regular updates and construction photos.