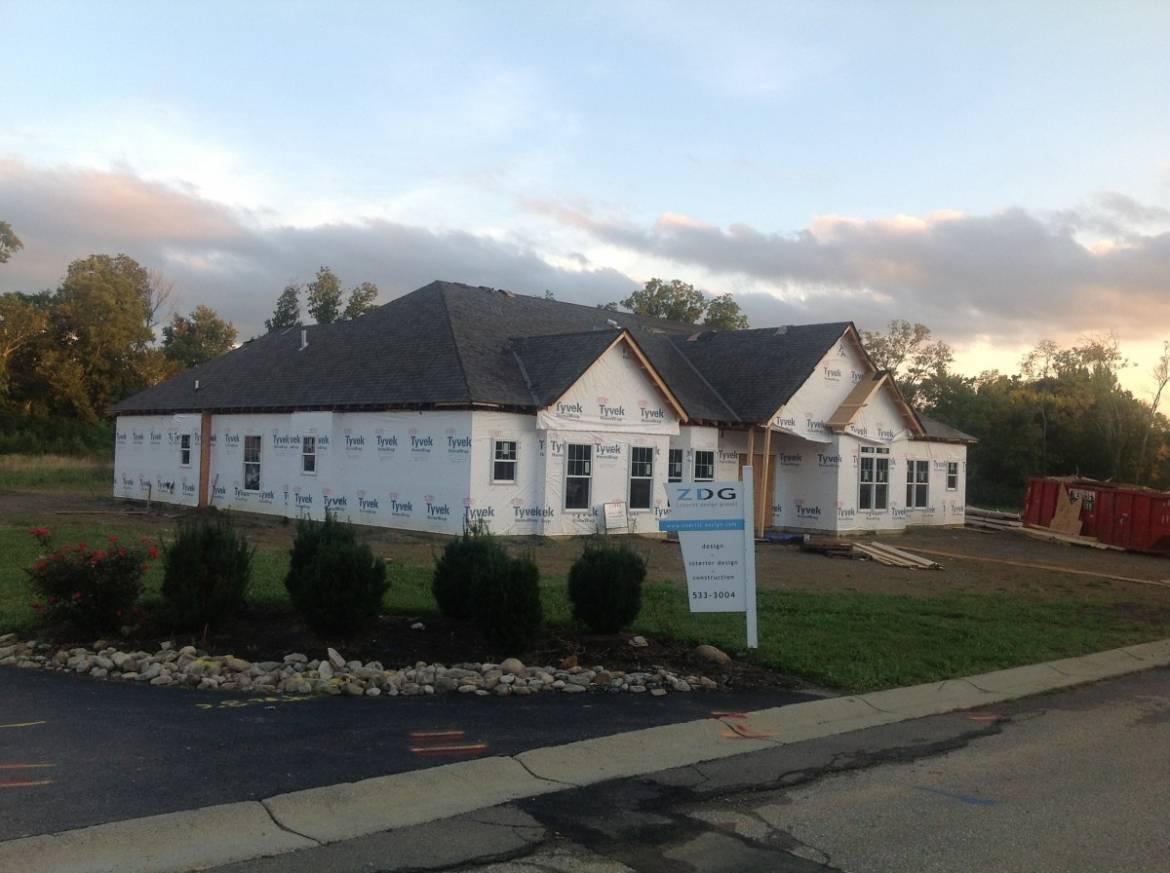 For many families, watching a loved one age gracefully is a joy but for others, the aging of a parent or loved one present real life challenges that can become overwhelming. A parent who becomes disabled due to a health issue, injury or ongoing medical condition eventually is going to need full time care or supervision. Unfortunately that reality is growing rapidly across the country as baby boomers age and the children who are often charged with managing their care struggle to find the best care environment for their parents.
If you have a parent or loved one that has been diagnosed with Alzheimer's or other form of Dementia, you know all too well the day to day challenges this presents. Disorientation, memory failure, getting lost or not recognizing a child or family member are just a few of the many issues that you will deal with.
So what is the best care model for those suffering with these ongoing conditions?
Experts agree that a stable and comfortable living environment is key. Repetition and routine help people afflicted with Alzheimer's and other Dementias to have a more routine and stress free lifestyle.
In speaking with Adminsitrators and other long term care professionals, they all agree, the small home structure that Angels Care Family Home is creating is the way of the future, especially for those afflicted with various memory care and dementia issues.
Angels Care Family Home is pioneering the small house care model for Assisted Living and Memory Care here in Cincinnati.
So what makes this care model a better choice for your loved one?
Well there are many reasons we feel this is the best care model available but here are just a few you might consider when looking at other care options.
-Private Living Space complete with private bathroom and large personal space
-all Bedrooms are adjacent to the common area great room...no long hallways to navigate or walk down
-Angels Care small house living environment provides a stable and familiar housing structure
-the care we can provide to our residents is second to none....Staff to Resident ratio's are 1 Caregiver for every 4 to 5 guests. Larger institutions typically will have 16 to 20 guests per Caregiver Ratios ....they simply cannot provide the intimate care that our homes are able to provide
-Residential setting of our homes make our guests feel part of a real neighborhood
We invite you to learn more about the Angels Care Family Home way of providing care to your loved one.
Our home is currently slated for completion and opening in late October 2014.