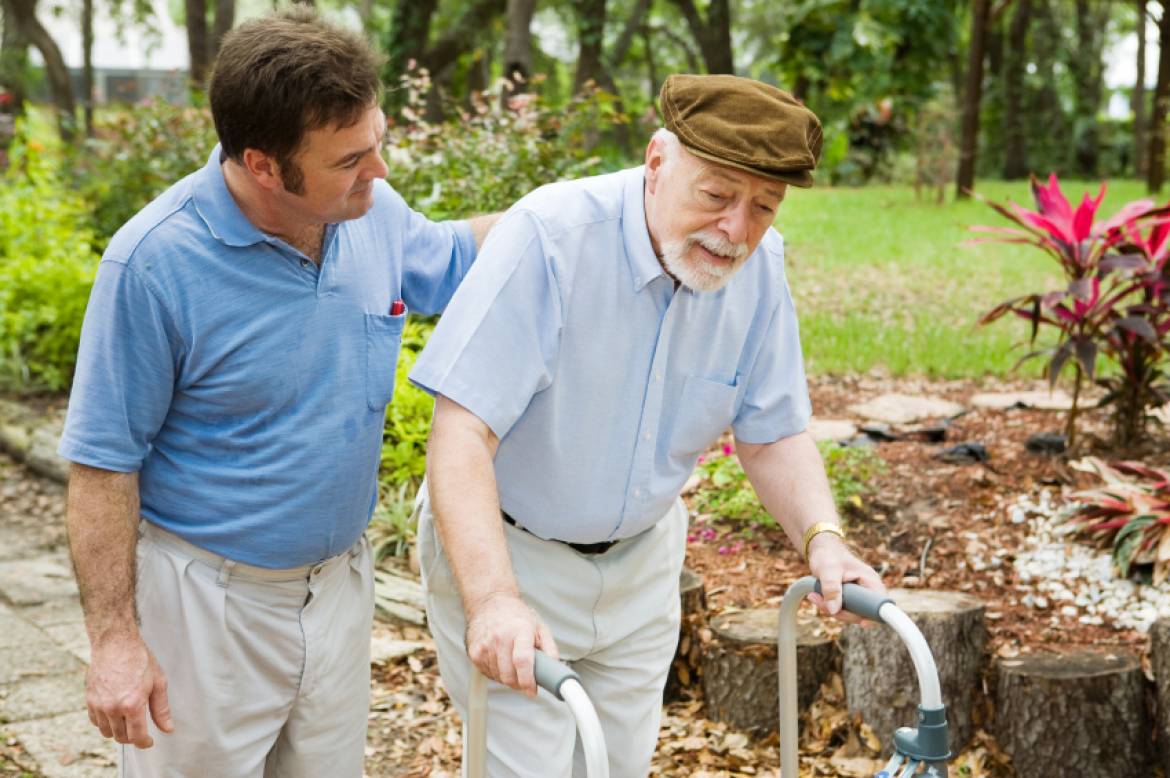 Over the years, there have been a lot of changes to the traditional notion of what a Nursing Home, Assisted Living or Memory Care provider is. There are a lot of options in greater Cincinnati. Many of the nicest options have varied levels of care and pricing available. Some charge hefty entry fees designed to offset the ongoing and costly infrastructure maintenance of these substantial developments.
Part of this change has been driven by government and state reimbursement changes. Others changes have more recently centered around "Memory Care" which includes those afflicted with Dementia or Alzheimer's. "Rehab Care", which is generally defined as short term care for those after surgery or an injury might include Physical Therapy, Speech Therapy or other types of personalized treatment. "Rehab Care" is typically less expensive than staying in a hospital setting but more comprehensive that what a home health agency may be able to provide in your own home.
When evaluating a facility for you loved one, consider the type of care they need. Short Term care for Rehabilitation is typically available at many facilities in greater Cincinnati as is Long Term Care for assisted living, memory care or skilled nursing care.
A new concept of care for Assisted Living and Memory Care to include Dementia and Alzheimer's Care is now being developed in greater Cincinnati.
This concept, "shared senior housing", is being developed under the name Angels Care Family Home.
This new model by ACFH Development Corporation, a Cincinnati Company with over 20 years of experience in the healthcare industry, will bring a unique neighborhood oriented care model to greater Cincinnati.
Angels Care Family Home is pioneering the concept of "shared senior housing" by offering newly constructed homes built specifically for the Senior Community to include those afflicted with mobility and memory care issues who need round the clock, 24 hour oversight and care.
What is "shared senior housing"? Simply, it is the creation of a home environment that provides 24 hour care for multiple people, under a single roof, where all of the costs of operating and maintaining the home, along with the nursing care provided is coordinated by the home's operator.
Angels Care Family Home has created a model where 5 people share the expense of daily living along with the costs of a full time care provider so that each resident receives the absolute highest level of care and attention available today for Assisted Living, Dementia and Alzheimer's Care. The residential setting and design our these homes is intended to provide a care model that is unmatched in the Cincinnati market.
Our residents receive constant supervision, care and attention. The design of our homes provides for socialization that is so important to those who were once living on their own and those with memory care issues that need ongoing mental stimulation. When our residents need some down time, they can rest in their own Master Suite complete with private bath and sitting area.
To learn more about our model, visit our web site: www.angelscarefh.com and follow us on Facebook