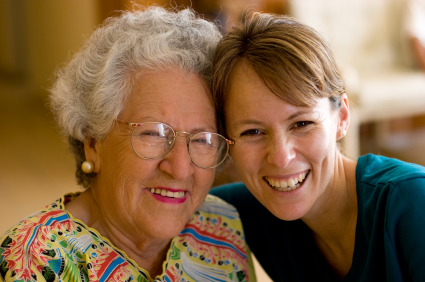 Angels Care Family Home was founded with a simple mission: Create a family style living environment for Cincinnati's Seniors by offering personalized care in a small and intimate setting, with that "just like home feel", where the highest level of care and attention for each individuals needs are administered by qualified and carefully selected caregivers.
After visiting a variety of facilities that provide Assisted Living, Memory Care, Long Term Care and Rehabilitation services while witnessing the care my own relatives had received in these settings, I was convinced there was a better way to serve the elderly community. A more intimate setting, just like that of your own home.

Angel's Care is ideally located to be able to serve the communities of greater Cincinnati, with close proximity to the following neighborhoods:
Anderson Township, Blue Ash, Eastgate, Hyde Park, Indian Hill, Kenwood, Loveland, Madeira, Mariemont, Mason, Milford, Montgomery, Newtown, Sharonville, Terrace Park and West Chester.

If you want only the very best for your loved one at a fraction of the cost of what larger institutions charge, then we would welcome the opportunity to show you the Angels Care way of providing care in this innovative and nurturing setting.