Newtown Anderson Township
Main Street | Newtown, Ohio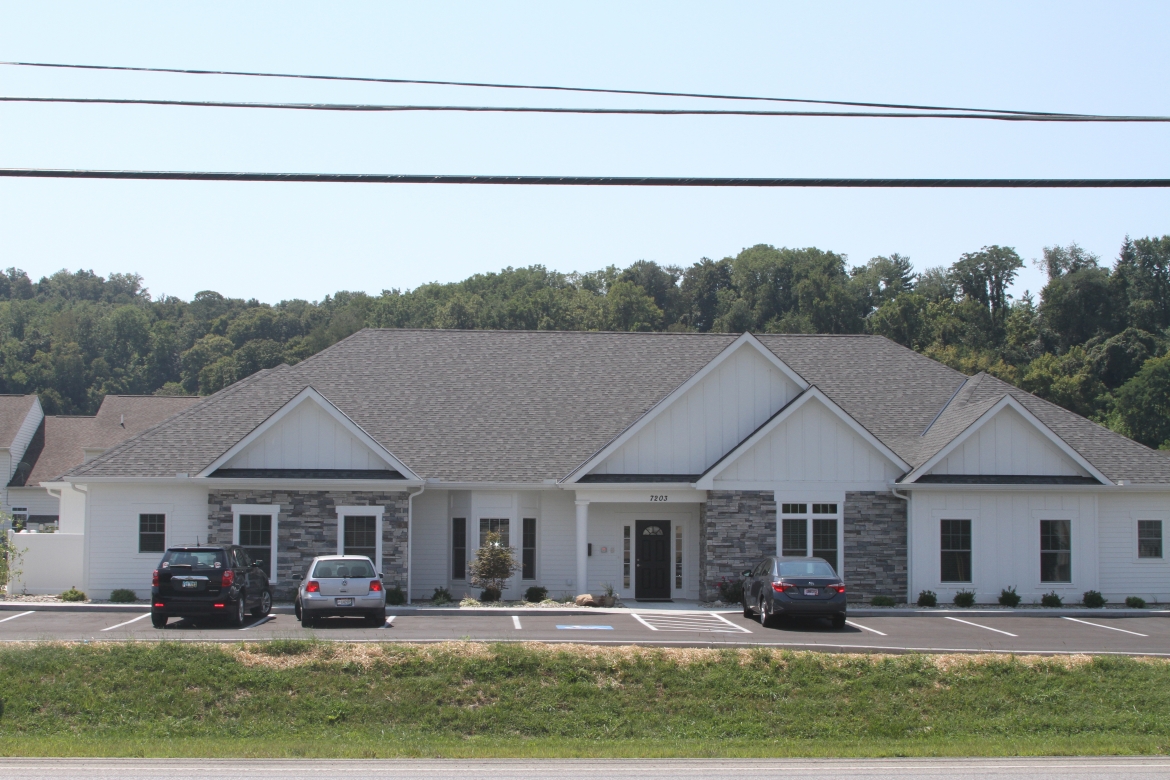 These homes showcase our newest model, each home having 10-bedroom floorplans, opened June 2017.
Located at 7203 and 7205 Main Street Newtown Ohio 45244
This development consists of two stand-alone 10 bedroom homes, each with the capacity to service up to 12 Residents per home.
Conveniently located in the heart of Newtown on State Route 32 (Main Street), Angels Care Newtown is ideally situated to service the communities of Anderson Township, Amelia, Eastgate, Hyde Park, Indian Hill, Mariemont, Maderia, Milford, Mt. Carmel, Mt. Lookout, Newtown, and Terrace Park.
Keep an eye out for new Angels Care developments coming to a community near you.