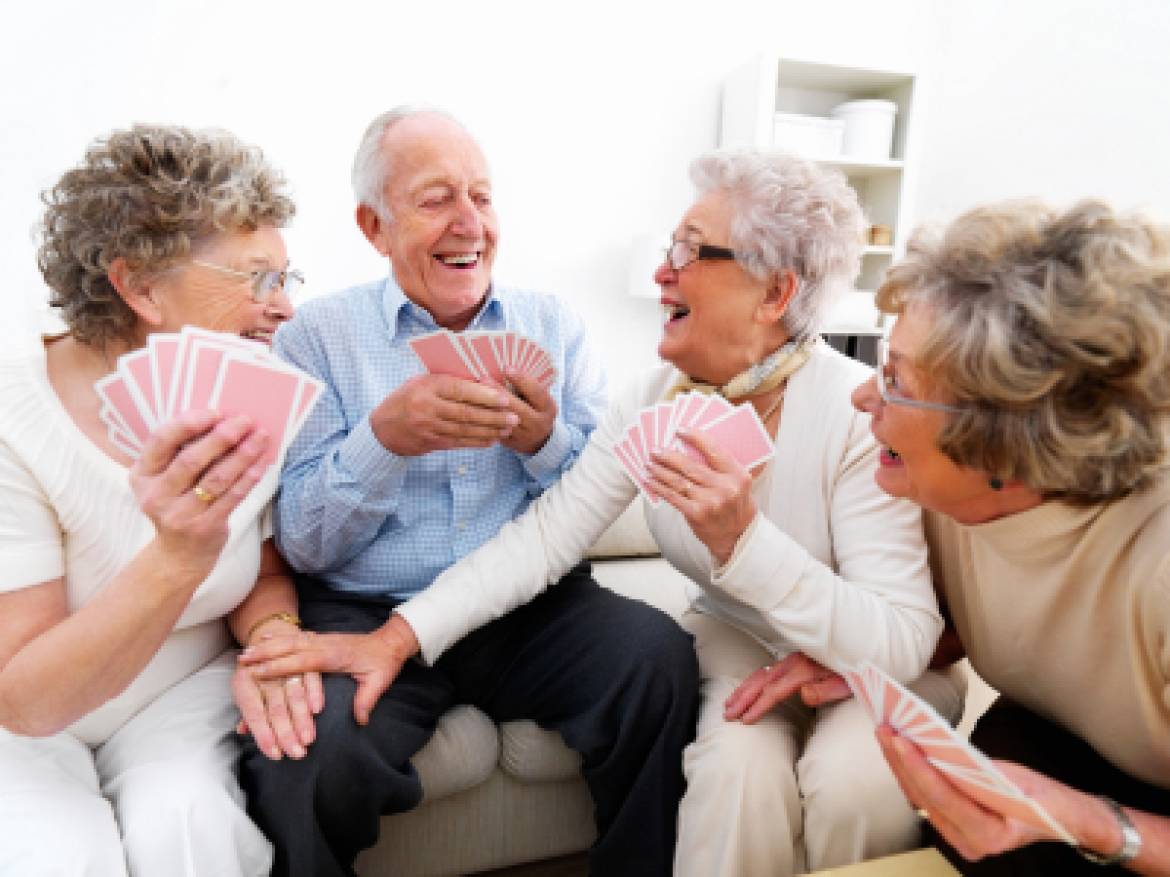 One thing is for sure, we are all aging every day. For the baby boomer generation, many are approaching a point in their lives where long term care options must be considered. As a child of a parent in this generation, I realized that some day, I may find myself needing to provide not only for my own family but potentially my aging parents too.
So what do the varied options for Long Term Care cost?
Let's compare two of those options....Home Care Vs Assisted Living in a shared environment.
For starters, you will need to assess what amount of care your loved one needs. For a period of time, you might be able to provide that care yourself, if your job or lifestyle permits it. For others, you might live out of town, have a busy family life with kids or a job and not be able to do this on your own. In that case, you need to feel comfortable with the care options for your parent, grandparent or sibling. There are a host of services out there that you can turn too....most are free to you but cost the facility money for being placed in those registry's. My advice, talk with your Church...they are a great unbiased source for Long Term Care information.
Assisted Living, whether in your own home or in a outside setting is generally NOT COVERED by Insurance or Medicare. Hourly rates will range by geography but in many locations around the country, be prepared for an agency to charge $20.00 an hour with a minimum coverage each day.
Now what if your loved one is generally healthy but is just not safe or comfortable living on their own any longer. Daily chores like cooking, shopping, driving, taking medications properly, cleaning, maintaining a home, a yard, or walking up and down stairs have become dangerous, if not a severe burden. Now it's time to start thinking about a 24 hour care option....not a nursing home because health wise, they are OK, they are just getting older and need help and oversight ALL THE TIME.
24 Hour Supervision is expensive....very expensive if you are trying to do this in your loved one's own home. Be prepared to spend $400 to $500 per day and up.....that's over $100,000 annually. Obviously, most of us can only go so long spending for care at that rate.
Now contrast this to the Angels Care Family Home model. Your loved one is never left alone, 24 hours a day, and gets all of the chores of daily life taken care of for a flat monthly rate that is a fraction of the cost of 24 hour care in the home.
Our Residents live in a pristine home, specifically designed for our residents in a neighborhood with sidewalks and amenities just a few steps away. You will enjoy your own private master suite complete with a private master bath. Services include three home cooked meals a day, medication monitoring, weekly health checks by a licensed nurse, status reports given to family about their well being, dressing and bathing assistance if needed. They also receive something very important for FREE, Companionship. By living in an Angels Care Home, Residents receive the care they need in a loving, faith based environment designed to enhance their lives along with the added interaction of 4 other guests who live in the Angels Care home with them. This is the model of the future and Angels Care is pioneering newly built homes designed to provide this service initially in Cincinnati but eventually in other markets.
Think of this for your own family member. No more living alone. No more climbing steps or struggling to bathe or get dressed, no more panicked phone calls in the middle of the night, no need to go grocery shopping, no more electric, cable, water or garbage bills, no more real estate taxes, no more unplanned expenses because something in the home broke. Live in a modern home without any of the "surprise" expenses of maintaining your own home. Enjoy the peace of mind and comfort of knowing our Residents are taken care of in an intimate and caring setting just as you would do in your own home.
Unlike some facilities, Angels Care does not charge a hefty up front Admission Fee. In fact, we don't charge an Admission Fee at all.
Come find out more at our web site: www.angelscarefh.com
Like us on Facebook and invite your friends to do the same